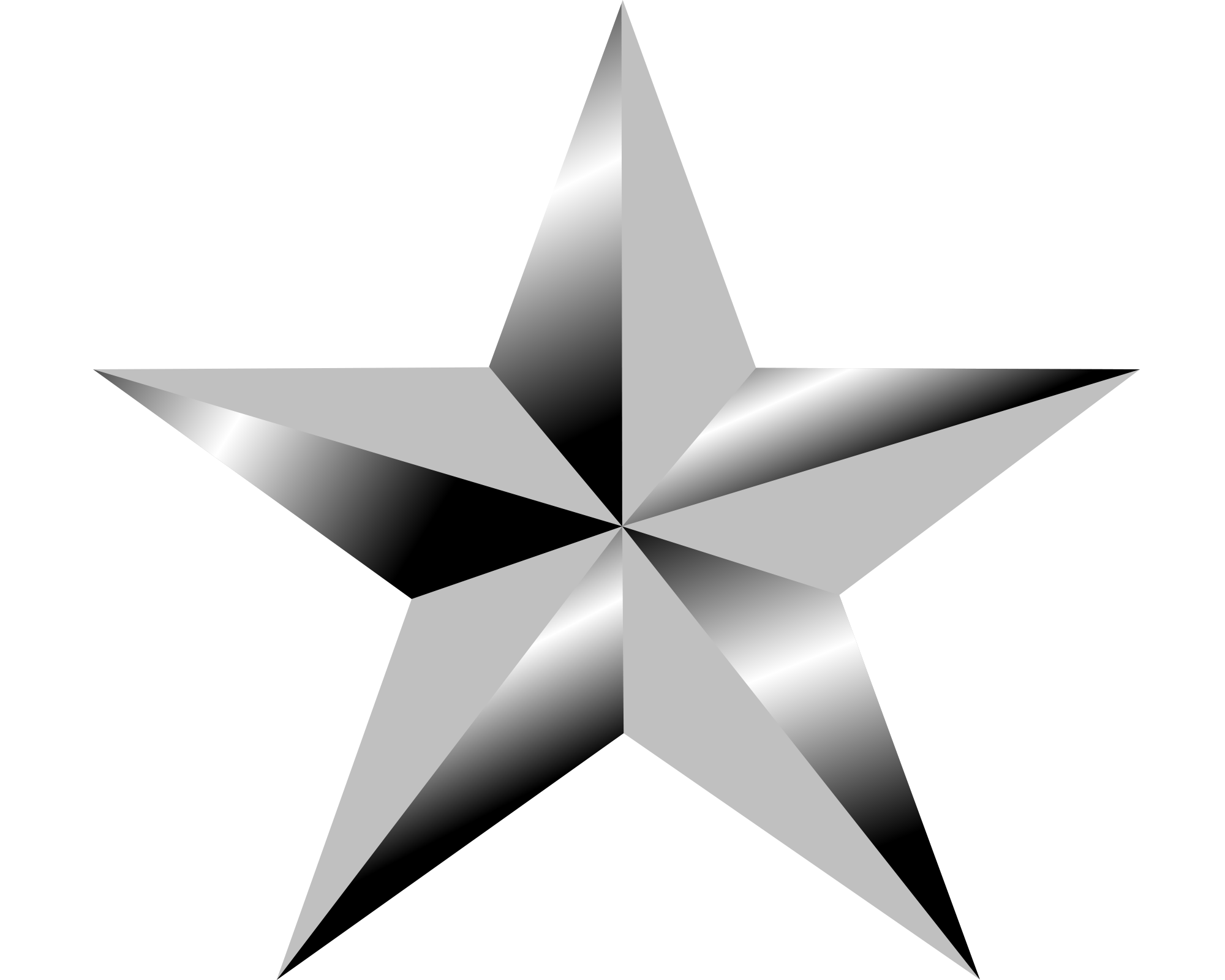 Trial
weekly
Access to the Discord Chatroom
Weekly High Probability Trade Signals
best deal
Lifetime
one time payment
Receive FULL access to the Discord Group
Exclusive Access to the Credit Spread Workshop by Jay the Trader
Includes Features from Standard Package
Blue Discord Name Color
Includes Features from Standard Package
best value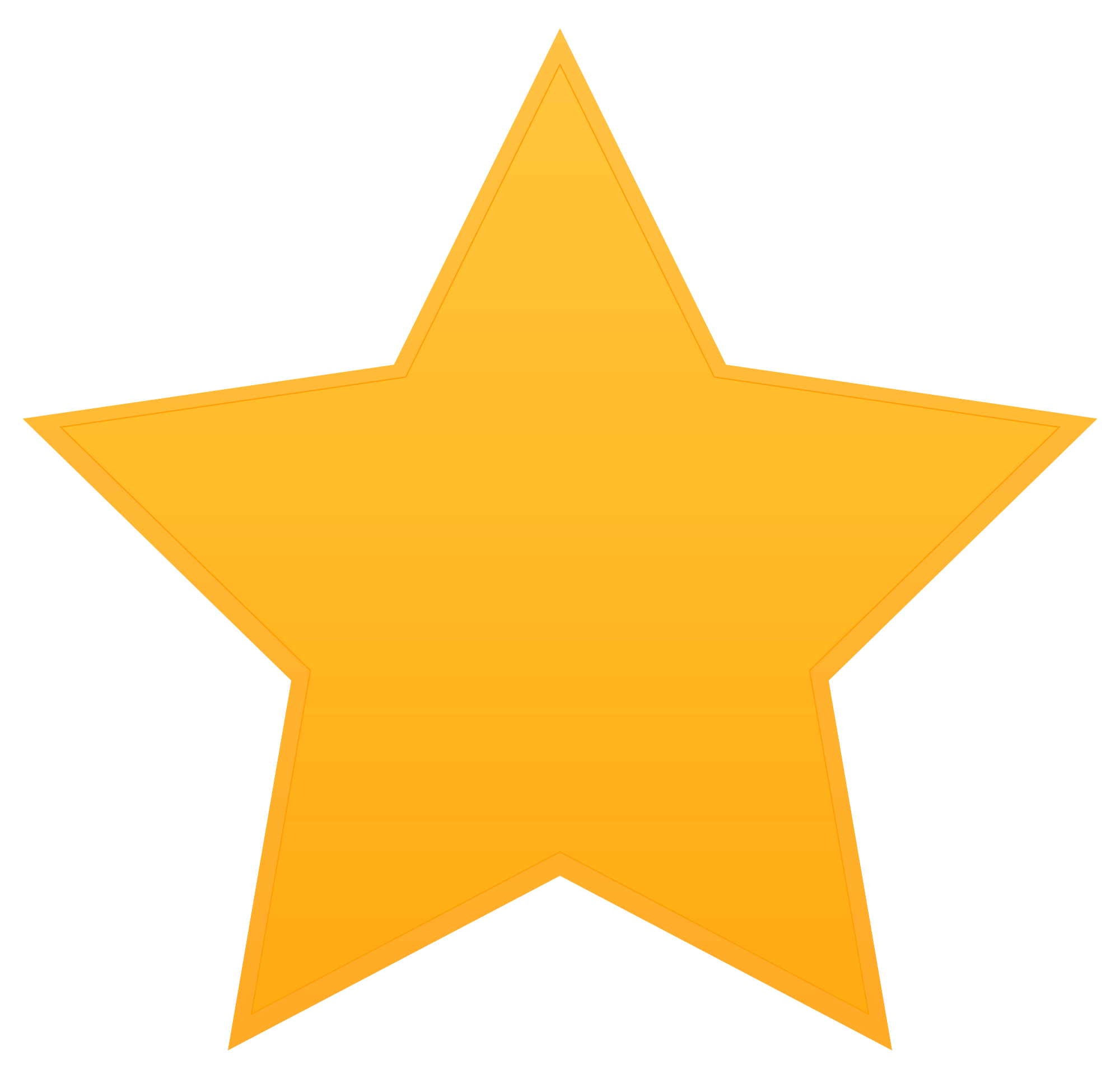 Standard
monthly
Access to the Discord Chatroom
Receive High Probability Trade Signals and Alerts
Education on Spreads and Options
Weekly Zoom Mentorship
S&P 500 Analysis by Jay the Trader
Access to Option-Flo Algorithm Software
JOIN THE COMMUNITY
TODAY!
It's The Lowest Rate You'll Ever Pay For The Biggest ROI.
BOT ACCESS
Ability to pull up constantly updated charts, daily heat maps, unusual options activity, option flow, technical analysis and more!
Analysis
Market breakdowns which include levels for the S&P 500, bond analysis, long term growth stocks, futures, forex, and crypto.
Network
With over a community of 3000+ members, we facilitate the opportunity to network and connect with profitable traders from a span of different backgrounds.
Learn
Technical Analysis
We teach everything from setting up your trading account, reading charts, how to take profits, and most importantly, managing your risks.
Member Profits 🌊
Testimonials
Since joining this group for a month, the knowledge that I have gained is astronomical. I have made 100% on my spread account. With this group, your able to understand why you get into these plays and create plays of your own. Cant give enough thanks to (the team). They make trading fun !

Jorge
I already know how this group is gonna help so many traders. I already know how to trade but combining that knowledge with Jay and Jack knowledge of spreads is a game changer. Every single alert Ive taken has been a hitter, slow gains but its safe and consistent. Cheers to many more successful trades

DC
Frequently Asked Questions
Are the signals 100% accurate?
Everyone has their own respective strategy. We cannot guarantee you any results as trading involves managing risk. We can however guarantee growth towards making your own decisions that will lead to a profitable portfolio!
Can I cancel my monthly membership?
Yes, after you cancel you will not be charged the next billing cycle.
Do you issue refunds?
At the moment, we do not offer refunds on any of our services. You may, however, cancel your monthly subscription.
Who can I email for billing or support issues?
You may contact us at support@conservativecollectors.com. You will receive a reply within 48 hours.